STOP!
You Must Watch This Video
to Fully Understand What I've Created Here

Godpreneur Academy makes it easy for
busy entrepreneurs to study the Bible every day.

All you have to do is set 10 minutes aside today,
and then come back again tomorrow.

Choose Your
Own Plan

Over 50 studies guide you through business topics entrepreneurs face along our journey to fulfill our calling and purpose in the marketplace.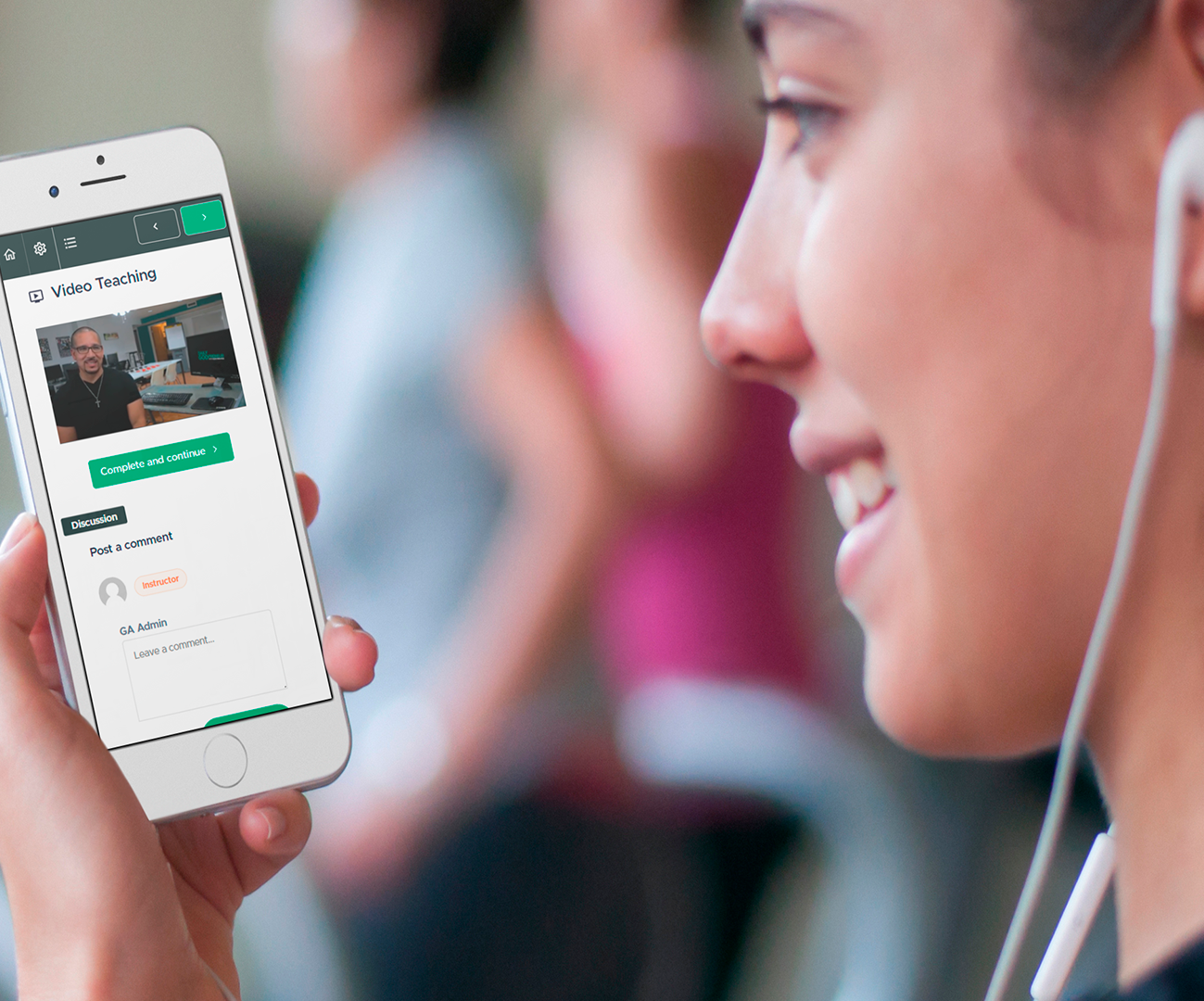 Join the
Current Plan

Every time Alex Miranda releases a new Business Bible study, the entire community is invited to participate.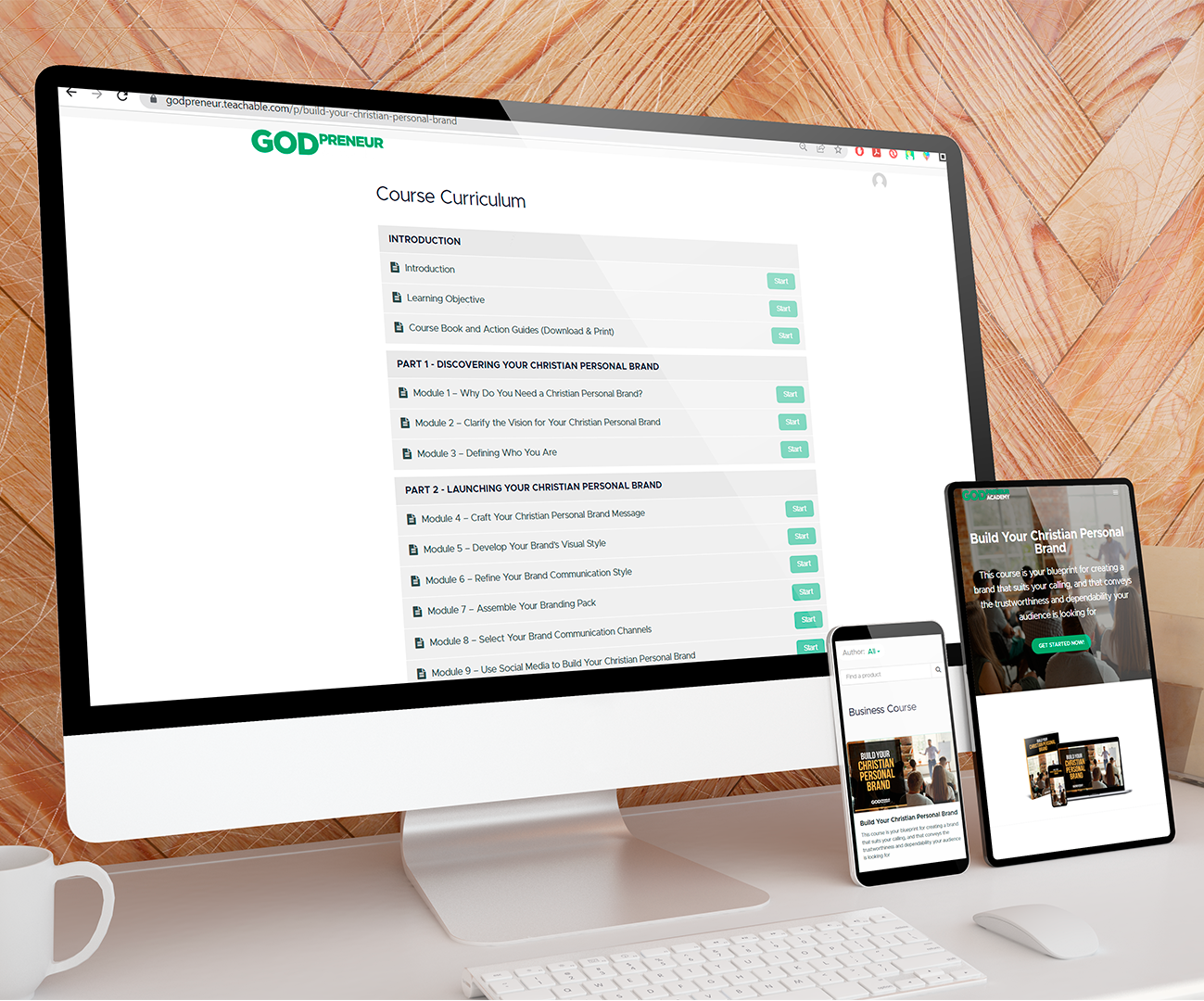 Select a Roadmap
to Follow

We've grouped Bible plans that, when taken in a specified order, will help you in larger areas of your entrepreneurial journey.
Start Here

Check out this FREE Business Bible Plan
that will give you a taste of what our plans look like.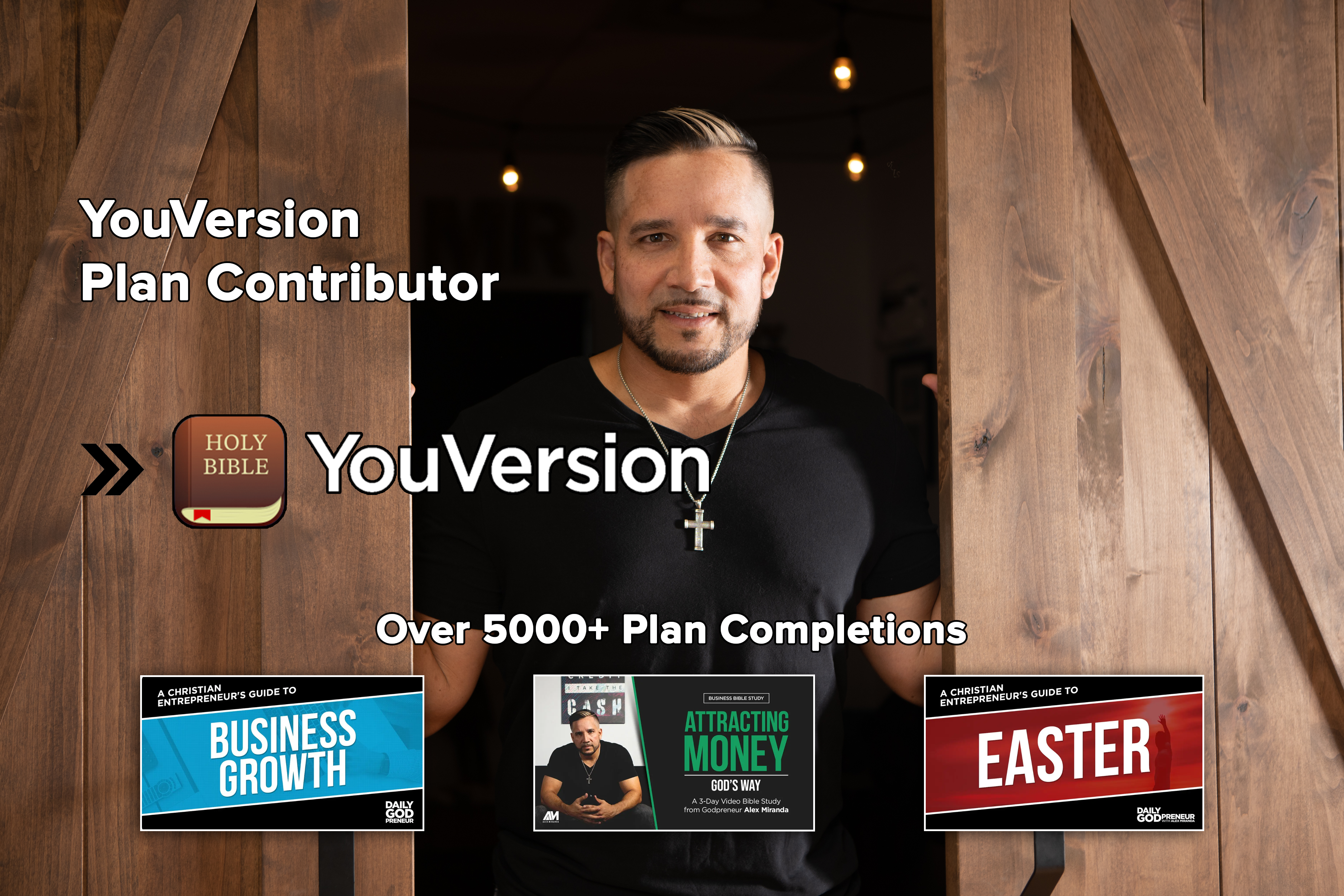 Meet Alex Miranda

Since 2014, I've been studying and writing about everything God is teaching me about entrepreneurship in the Bible. Every time God shows me something, I'll put it together in the form of a Bible study to teach others what I learned. I invite you to come alongside the journey!
Follow me on:

YouVersion | Linkedin | Instagram | Facebook | YouTube | Twitter | TikTok