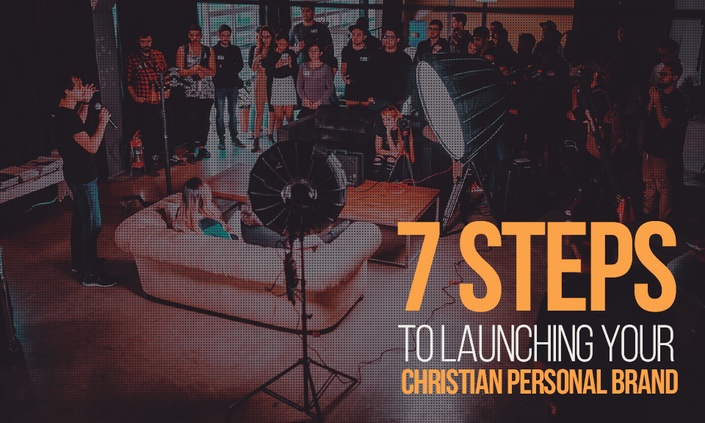 7 Steps to Launching Your Christian Personal Brand
God wants to use your personal brand to share a message with the world. Are you ready?
Business Bible Plan Description
Personal branding for Christian entrepreneurs is for people unafraid to lead with their faith...for God-first business owners who confidently lead with their faith.

Can a personal brand really excel if we are upfront and obvious about our faith in Jesus Christ?
I believe that this is not only possible, but it's exactly how God designed it to be.
This business Bible study will help you launch a God-first personal brand that will help you strategically, financially, and personally.
Developing your personal brand starts with launching something new and completely different from what you already have. Uncertainty and fear WILL happen and WILL try to take over, however, the choice is ours to launch.
We all, as Godpreneurs, have testimonies, methodologies, or processes we've learned from God - and He's waiting for us to share that with the world.
The right time to do it is always NOW!
Don't waste time thinking twice about the difficulties or resources you don't have in order to start, think about what you do have right now and follow both God and your heart, there's no time to lose when it comes down to living out the dream God has planned out for you.
[Synopsis]
There are seven key factors for succeeding at launching the Christian personal brand placed in your heart for you to come out with. Write the story God always planned on you to write, serve Him in the best way possible: by following His wish for you and your entrepreneurial journey.
[Summary]
These lessons will show you:
My Testimony and Story (important!)
Deciding is Taking the First Step
Removing the Distractions
Staying Committed, Even Though You Want to Quit
Waiting for the Right Time to Launch
Serving Others Through Your Message
Connecting with Other Christians
Trusting the Plan, Even when Derailed
[What's Included]
Workbook with prayers and questions
7 Days of Automatic Emails of Lessons (to hold you accountable)
Lifetime access to this teaching
7 Bible-based lessons with commenting and interaction
Your Guide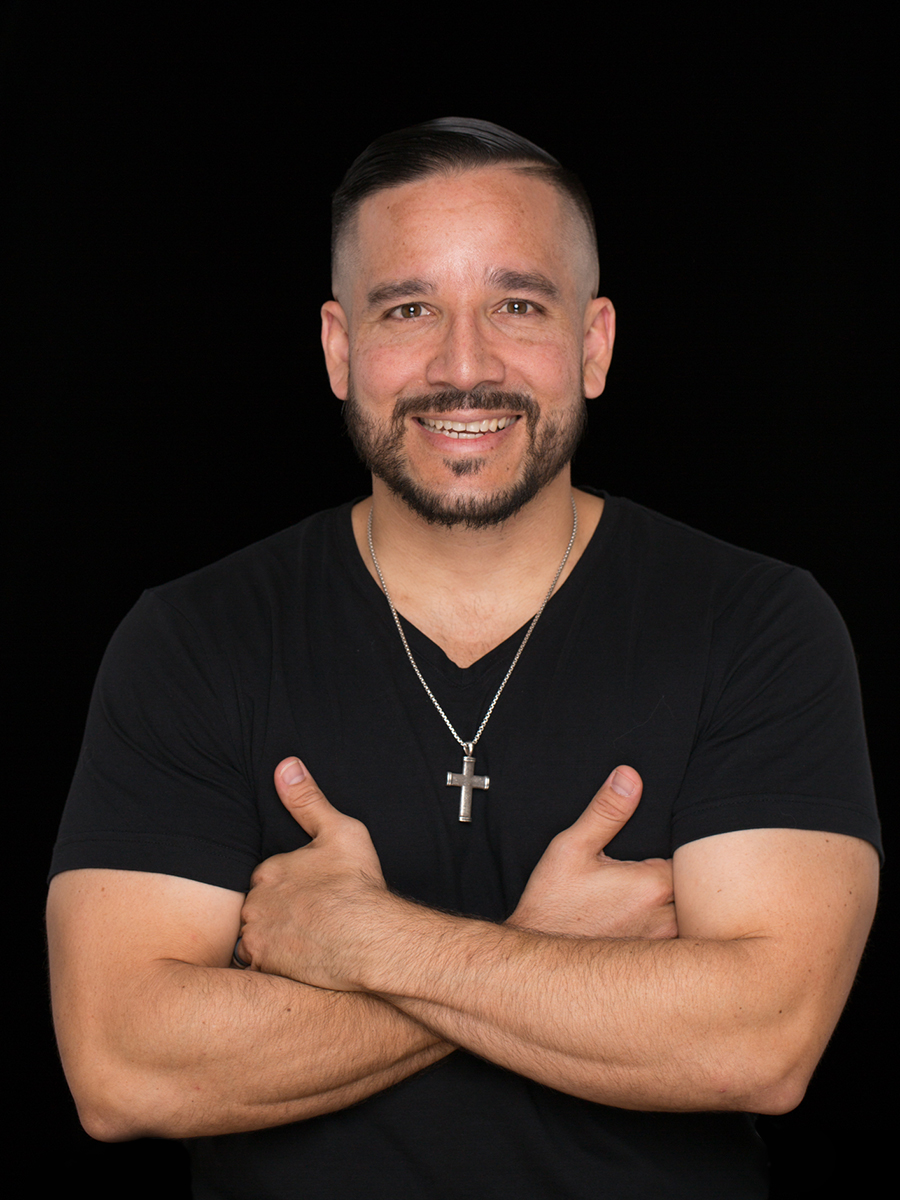 Plan Outline
Day 1: Introduction - My Testimony and Story
Available in days
days after you enroll
Day 2: Step 1 - Deciding is Taking the First Step
Available in days
days after you enroll
Day 3: Step 2 - Removing the Distractions
Available in days
days after you enroll
This plan is only available to members of the Godpreneur Academy.