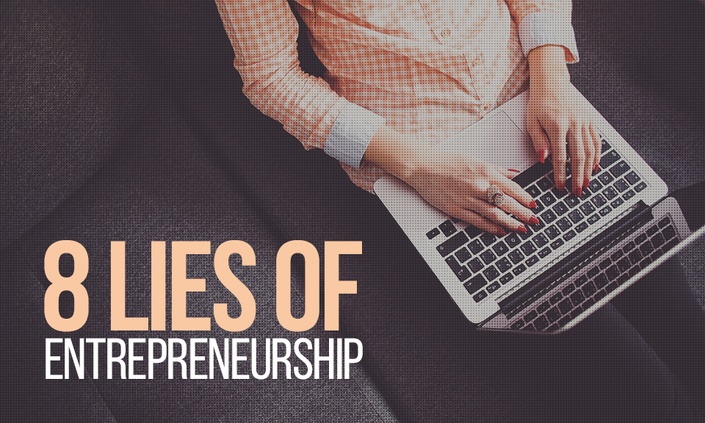 8 Lies of Entrepreneurship
In this study, I show you 8 lies that keep Godpreneurs bogged down in feelings of inadequacy, and 8 truths to combat lies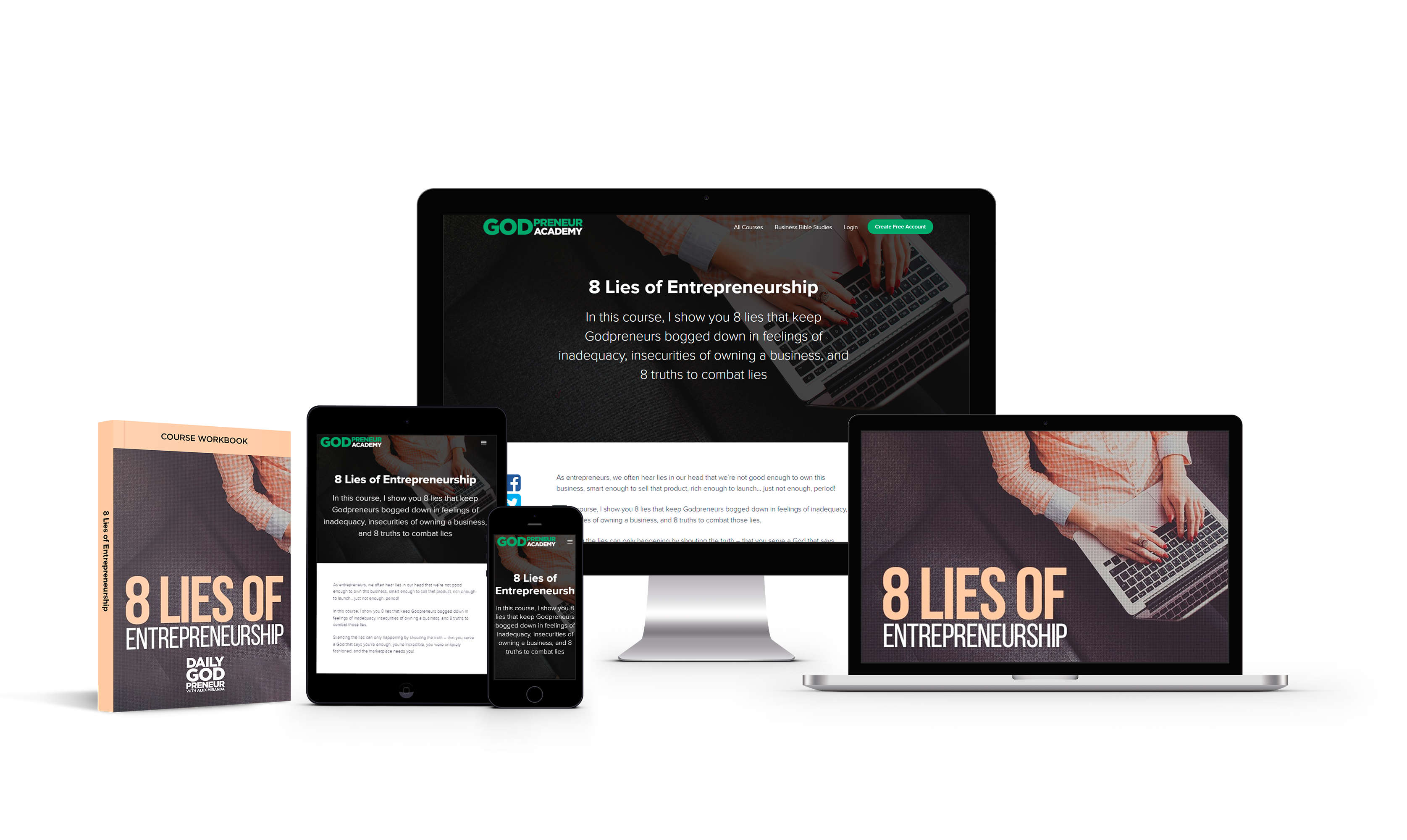 [Synopsis]
As entrepreneurs, we often hear lies in our head that we're not good enough to own this business, smart enough to sell that product, rich enough to launch… just not enough, period!
In this course, I show you 8 lies that keep Godpreneurs bogged down in feelings of inadequacy, insecurities of owning a business, and 8 truths to combat those lies.
Silencing the lies can only happening by shouting the truth – that you serve a God that says you're enough, you're incredible, you were uniquely fashioned, and the marketplace needs you!
[Summary]
These lessons will show you:
God and Business Don't Mix
God's Not in My Industry
My Business Completes Me
I Can Do This Alone
I'll Succeed Once I Get Married (or Divorced)
My Kids Make Business Better
It's Hopeless
Going Back to a 9-5 Will Fulfill Me
8 Truths to Battle Those Lies
Your Guide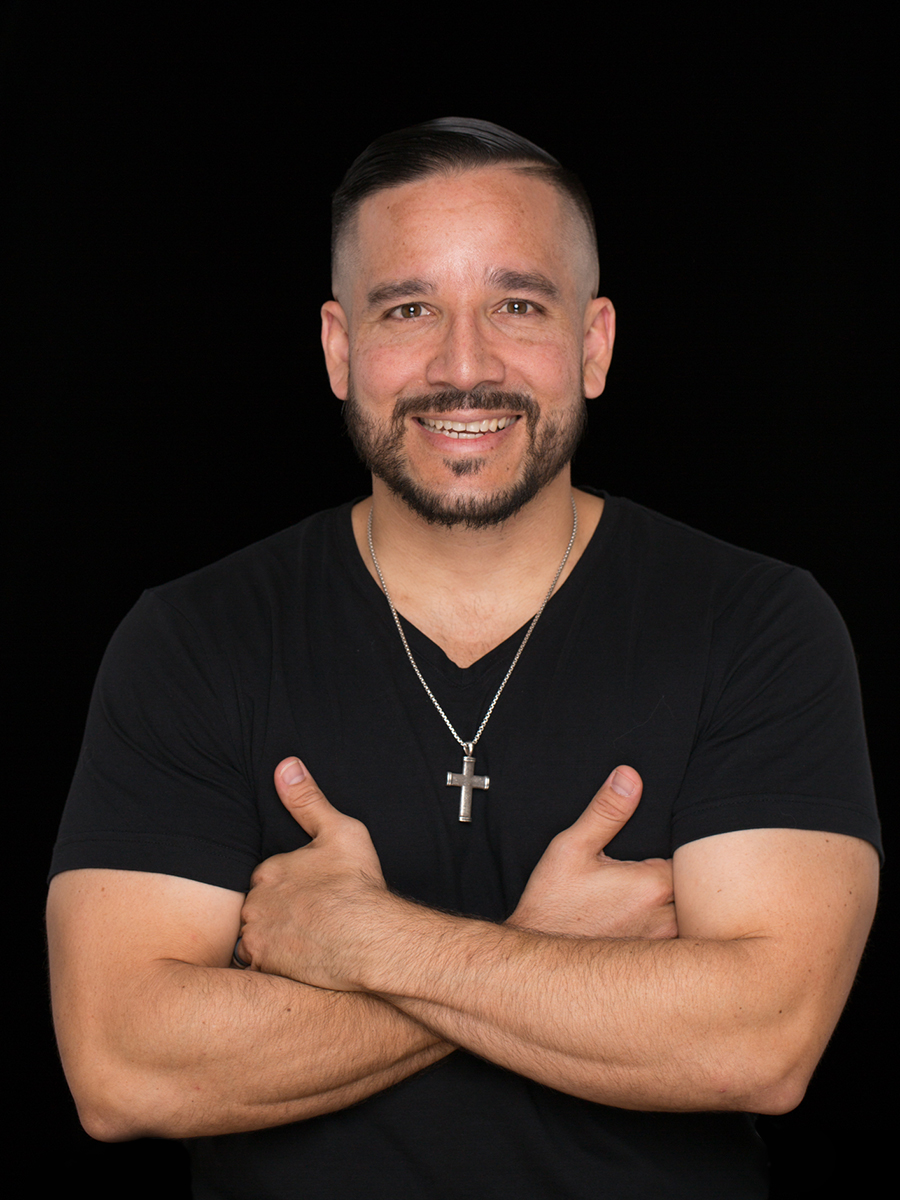 Plan Outline
Section 2: Additional Resources
Available in days
days after you enroll
This plan is only available to members of the Godpreneur Academy.