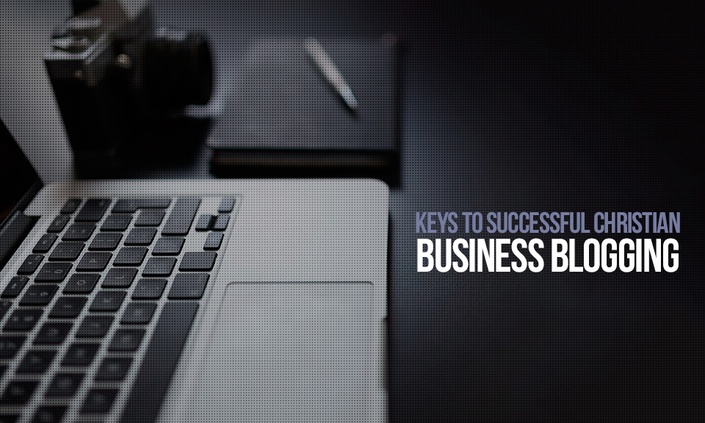 Keys to Successful Christian Business Blogging
In this course, I'll give you some keys God taught me about writing a successful Christian blog
[What's in it for me?]
When running a Christian blog, know Jesus is shaping your every word through your faith. As Godpreneurs we are not meant to talk to every single person just because of our Christian background, we have the duty to reach out to a specific group of people that share our same beliefs, by narrowing our market, we are aiming for a specific demographic.
This way we are honoring what God made us out to be in the first place, by reaching out to the people we believe we can help through everything we have learned and continue to learn. A smaller demographic means less responsibility, which translates into better help and a better resolution of problems.
[Synopsis]
Once you know who you will be talking to, it's time to start writing. A blog allows us to be remade, God will tell you exactly what to write about and this way, reach the people you need to reach in order to fulfill your calling.
[Summary]
These lessons will show you:
Choose One Person to Direct Your Content to.
Come Up With Specific Topics to Talk About.
Find Out What God Called You to Talk About.
Being Steady in Your Writing.
See Your Blogposts as a Record of Your Improvement.
Getting Over What's Blocking Your Writing.
Being Known as a Religious Blogger.
Act as a Messenger From God.
How Not to Give Up on Your Writing.
Finding Out Your Blogging Style.
Staying Positive Even When Going Through Hard Times.
Blogging While Keeping the Appropriate Posture.
Blogging as a Way to Let Go of Your Troubles.
Having Realistic Expectations for Success,
Being Confident When Writing.
Conquering Writer's Block.
Understanding That Your Blog is a Work in Constant Progress.
Acknowledging That God is Who Brought You Your Success.
When in Doubt of Your Blogging, Remember.
Understanding God's Timing.
Your Guide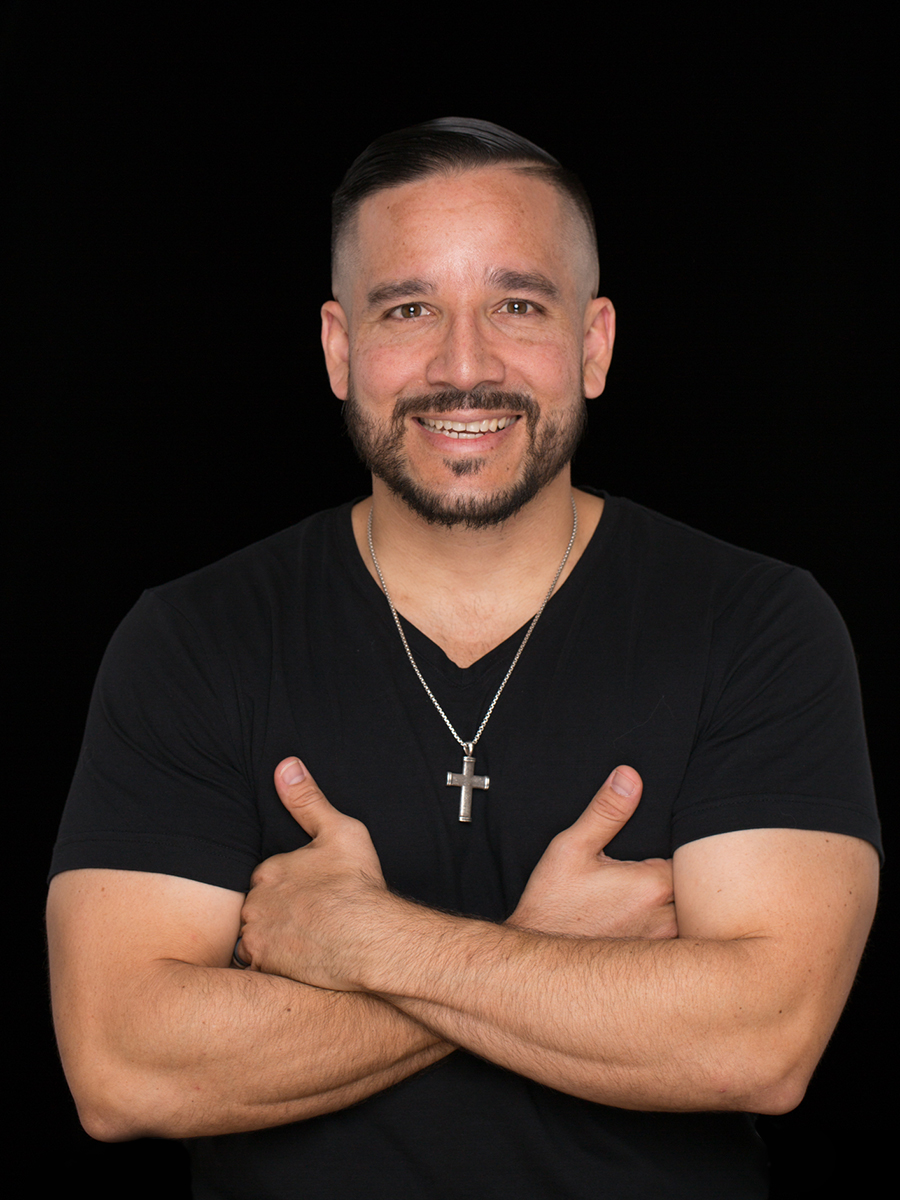 Plan Outline
Day 1: Pick ONE Person to Talk To
Available in days
days after you enroll
Day 2: Write Down Key Topics
Available in days
days after you enroll
Day 3: What You're Called to Write About
Available in days
days after you enroll
This plan is only available to members of the Godpreneur Academy.