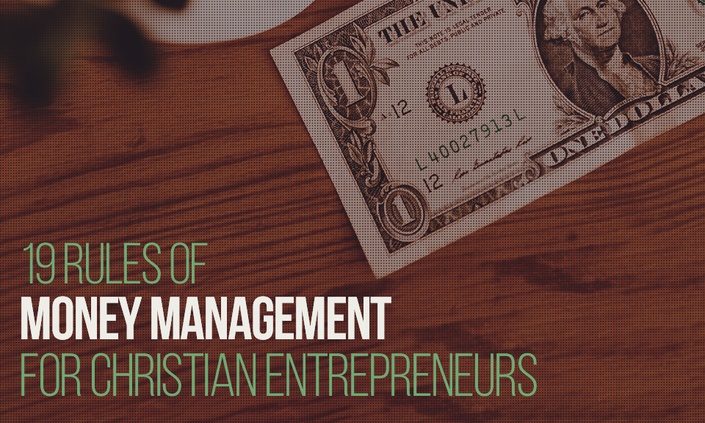 The 19 Rules of Money Management for Christian Entrepreneurs
This Business Bible Study will help you develop a better sense of money management God's way.
Watch Intro Video
All Business Bible Plans include:
- Workbook and Journal to Print and Follow Along -
- Daily Prayer -
- Journal Questions -
- Automatic emails are sent daily to help remind you to stay on track -
- 19 Days of Bible Teaching -
[What's in it for me?]
Learning how to find the perfect balance between money management and God's blessings is key in order to make money the RIGHT way. Every time you feel there's not enough money coming in, it's probably because you haven't been managing it correctly. God is testing you and your ability to please Him, only this way will you hit your goals.
To fulfill your economical needs, it is necessary for you to open up to God, show Him how responsible you are and then will He grant you more. As long as you stick to this cycle of focussing your attention on what you have today and repurposing it wisely in your business all whilst honoring God, He will open more money to you.
[Synopsis]

Every cent that comes into your company is God's! Use it wisely as if He's watching over your every move. As Godpreneurs we are money managers, God is considering whether you're trustworthy to handle even more.
[Summary]
These lessons will show you:
The Rewards of Right Money Management
Eliminating Fear of Not Having Money
Getting Rid of the Comparison Trap
Turning Away from Worry
Investing in Heaven
A Winning Attitude, Even When Losing
Developing Money Relationships
Eliminating Procrastination
Waiting on God's Timing
....and MUCH MORE!
Your Guide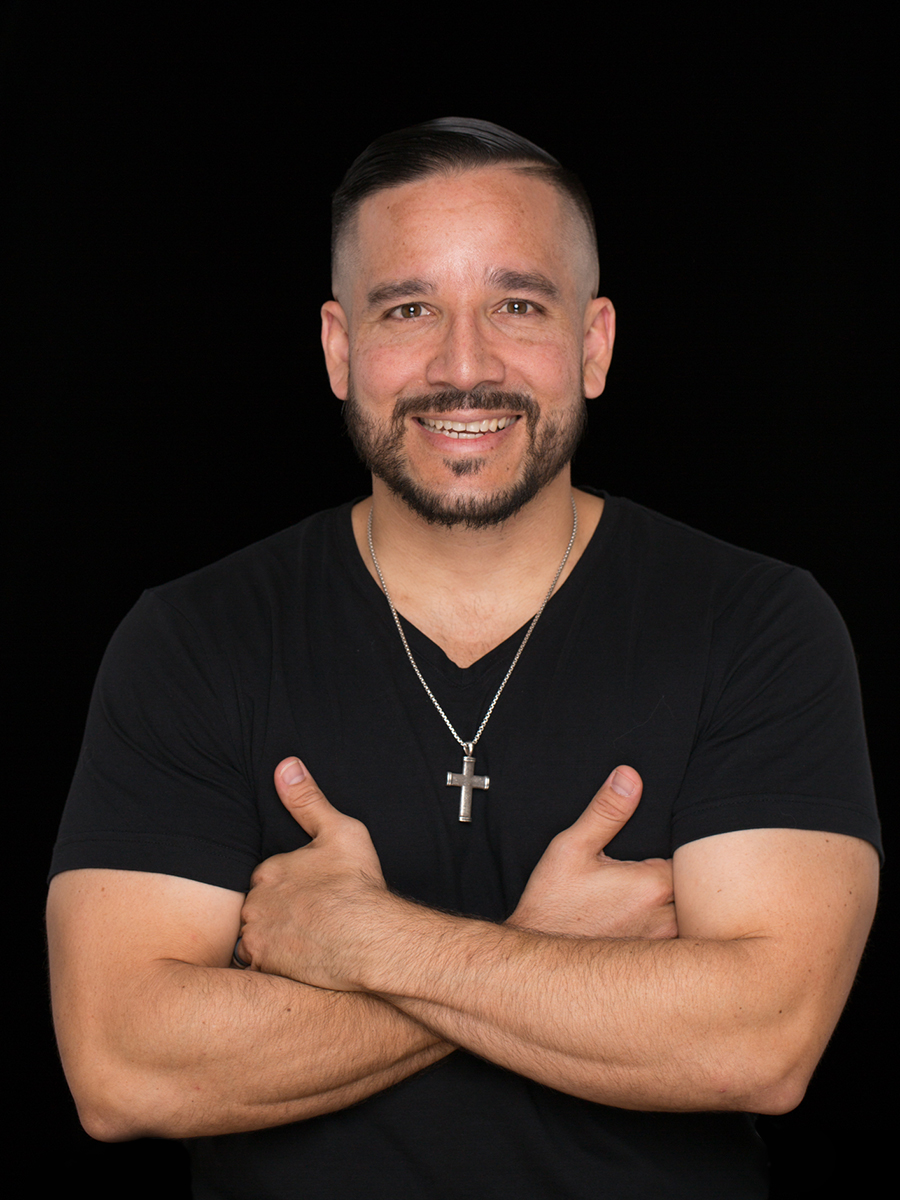 Plan Outline
Day 1 – Rule 1: The Rewards of Right Money Management
Available in days
days after you enroll
Day 2 – Rule 2: You're Not the Owner
Available in days
days after you enroll
Day 3 – Rule 3: Have No Fear
Available in days
days after you enroll
This plan is only available to members of the Godpreneur Academy.